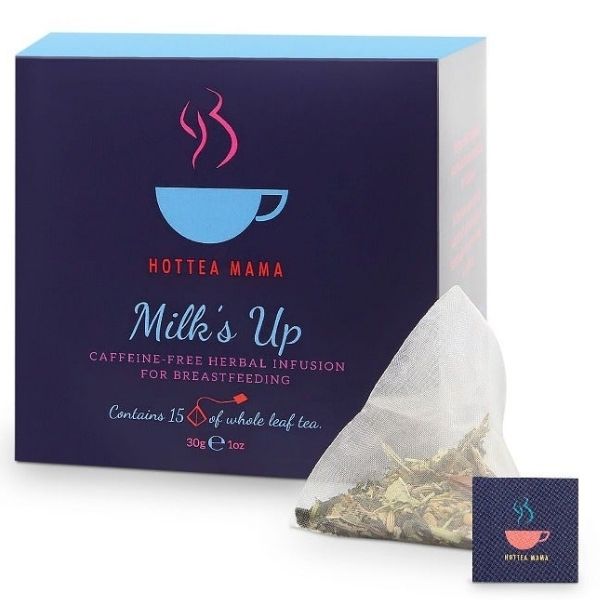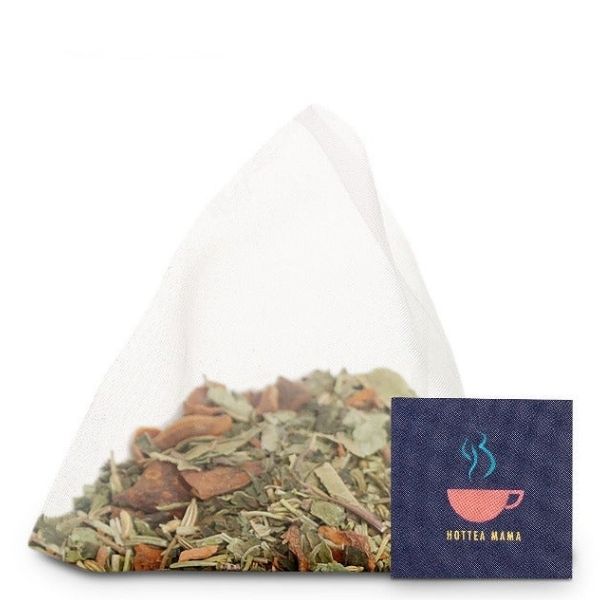 Milk's Up breastfeeding tea is designed to  naturally support mothers while nursing. Because whilst this time with your baby is amazing - it can also be really hard. A cup of tea can be a huge support.
Milk's Up is an award winning caffeine-free blend of fennel, nettle, fenugreek seeds, lemon verbena and star anise. These are natural galactagogues which have been used for millennia to support your milk supply, but they also taste delicious.
There's no reason to drink this tea before 37 weeks, as it's benefits in general will take 3-7 days to have an impact.  But it is great to start before your baby arrives and also to harvest colostrum so that you have confidence in your supply before your baby arrives.

Have a maximum of 4 cups a day to be within NHS guidelines on herbal tea in pregnancy.
Each pack contains 15 whole leaf, plastic free, biodegradable tea pyramids. They can be used to make 30 cups of tea or more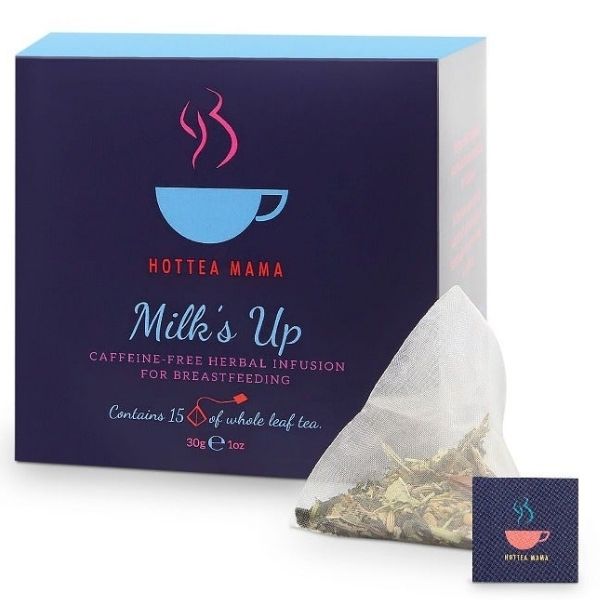 Milk's Up Breastfeeding Tea
Sale price

$8.00
Regular price
Choose options