Article: Interview with Anne from Anne's Apothecary
Interview with Anne from Anne's Apothecary
In the first of our
The Cub Couch
sessions in celebration of black history month we caught up with Anne, the founder of Anne's Apothecary, to learn more on her incredible story and amazing brand.  
What does black history month mean to you? 
It's a month dedicated to appreciate and celebrate  black thought and influences in culture. 
Please can you tell us about a role model who has inspired you?
My grandmother was an astute businesswoman who taught me how to run and build a business. Most of the decisions I make today are lessons I have learnt from her.
What made you start your brand?
My journey began as a therapeutic outlet following the loss of my mother to cancer. While i developed a sincere passion for naturopathy and wellness, i purveyed the market for clean skincare and realised that the prices were too high and in turn excluded many to access clean skincare products so i created a line of skincare products using cold-pressed herb infused oils, clays, and other natural ingredients to fill this gap of clean budget friendly skincare.
What barriers have you had to overcome in your career?
In business, access to resources and mentor ship was hard for me initially but over time I connected with like minded women and men who have been able to pour into me and encourage my growth in business.
What positive turning points have you seen in the skincare industry? 
I love the fact that cosmetic manufacturers are listening less to their bottom line and more to what the consumer wants. The choice to have access to clean non toxic options in skincare has become a deciding factor in what to buy. I'm glad that I can contribute to this as it is the reason I started my brand, which is to create clean non toxic affordable skincare.
What does your self care routine look like and what products do you use?
My day starts with Pre-cleanse oil followed by black honey cleanser, rose toner and revive facial oil. At night I repeat the same with vitamin c and facial Gua sha facial massage session.
What does your average day look like? 
Coffee, drop kids off to school, respond to emails, ship online, ship wholesale. Depending on which day, attend to the store, check inventory, make products.
Do you have a motivational quote/ piece of advice to share for others looking to follow in your footsteps?
Start small and build, that's how you grow- my grandma's exact words.
What's next for Anne's Apothecary? 
We are in our flagship store and  launching in more retail store across the US and UK.
Finish this sentence: 

I am proud of.....
I am proud of my imperfections, I love them and how they all make me feel unique and whole. 
You can view our range of Anne's Apothecary products here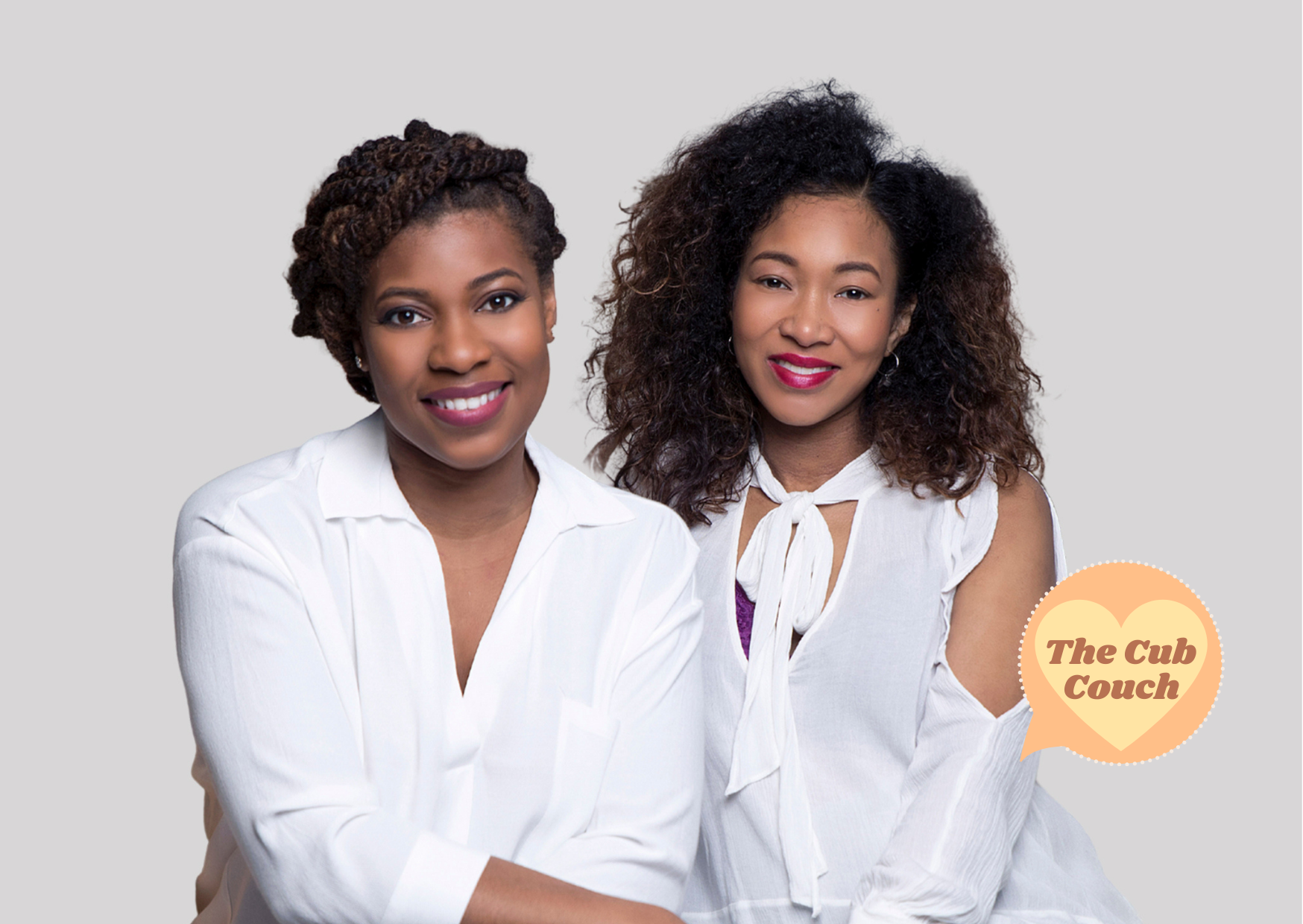 Nyree Adams, Co-Founder of 100% natural, herbal post-partum care; Mum Bub Hub tells us what black history month means to her how she stays motivated and why her and Co-Founder Anisah Kee-Scott star...
Read more