Article: Interview with Nyree from MBH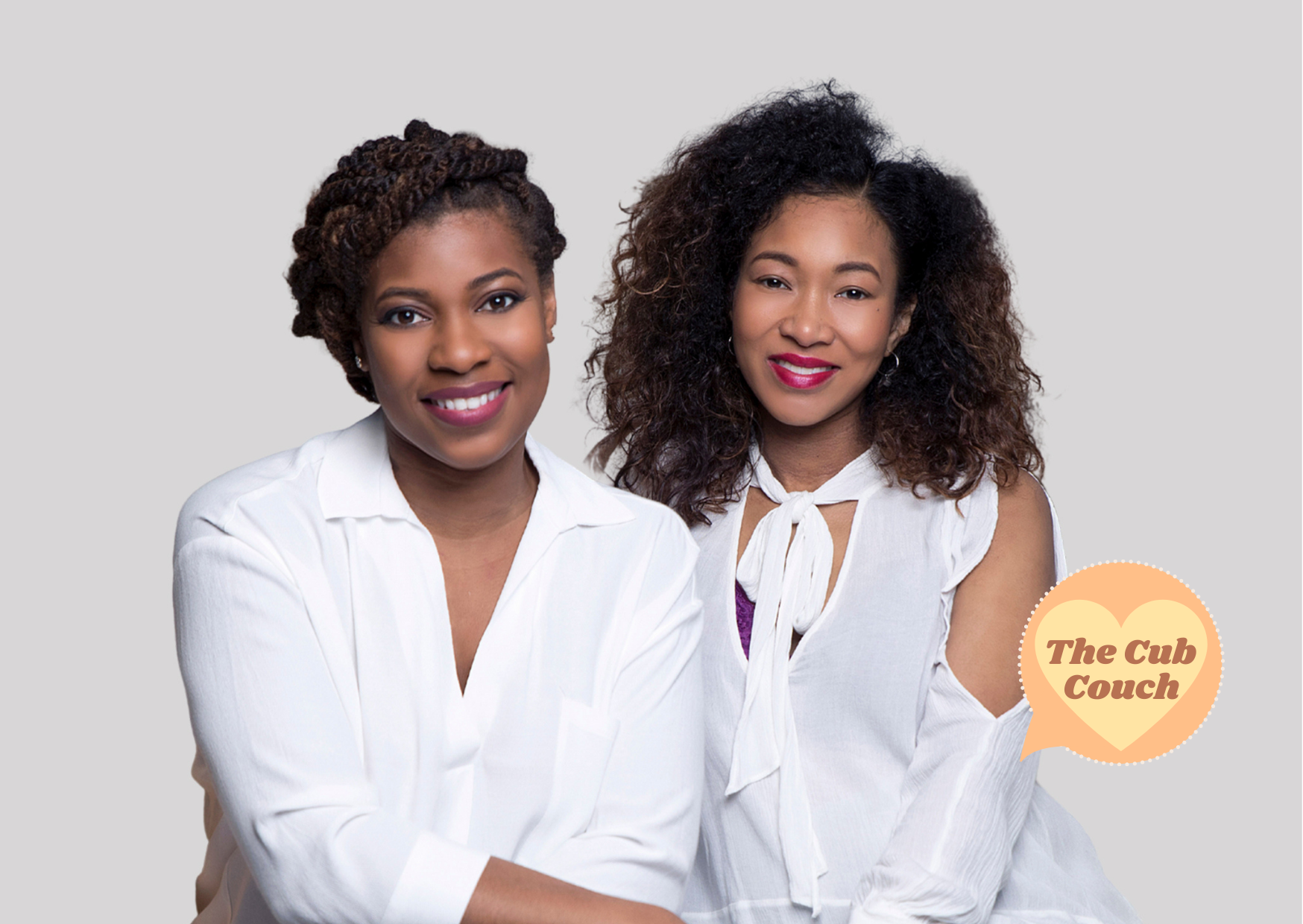 Interview with Nyree from MBH
In our second Cub Couch session for our Black Joy series in celebration of black history, we caught up with Nyree Adams, Co-Founder of 100% natural, herbal post-partum care; Mum Bub Hub (MBH). Nyree tells us what black history month means to her how she stays motivated and why her and Co-Founder Anisah Kee-Scott started making products that are dedicated to nurturing the mother.
What does black history month mean to you? 
To me, black history month is about celebrating black excellence.
Please can you tell us about a role model who has inspired you? 
As weird as this may sound I've never actually had a role model. I've always been inspired by the people and things around me in a particular moment so for instant I've always admired my parents determination to overcome obstacles, my sister's drive to challenge the status quo and my partner's ability to excel at pretty much everything he does but I think there is something so beautiful and powerful in setting the status quo for yourself, in setting your own standards and values, in setting goals for yourself and reaching them.
What made you start your brand? 
The concept of Mum Bub Hub grew from a combination of both Anisah's and my professional backgrounds and our individual experiences as Mothers. After becoming pregnant with our first babies we both realised that we hadn't been given a heads up on the realities of giving birth and the aftercare. There were not many discussions around the realities of the postpartum period at the time, which is such a very crucial time in respects to physical, mental and emotional wellbeing and when we spoke to other women, we realised that there was definitely a lack of information out there. We initially had the idea to run subsidised antenatal workshops to help offer support to new mums. We also wanted to create postpartum gift boxes but quickly discovered that there weren't many if any products that were specifically designed for postpartum recovery. So we wanted to create a wellness line dedicated solely to the unique needs of new mothers, with a strong voice communicating the importance of self-care and support for new mothers that created a space to allow us to adjust gently to our new realities.
What positive turning points have you seen in the skincare industry? 
There has been a huge shift in the industry where it's now all about wellness and creating proactive skincare rituals and we are seeing more ingredient-conscious consumers looking to shop with indie brands which is great for small businesses like us who are quality products that are functional with safer, more natural ingredients.
What does your self care routine look like and what products do you use? 
Self-care for me is really about starting each day with a fresh mind and finding a moment to do something to help nurture and connect with myself, away from the pressures of my to-do list. And that is usually something as simple as committing to nourishing my body or making time every day to tap into my interests - so I will prepare the most simple ingredients for a power smoothie on the weekends and freeze them so that it's ready to blend daily. No excuses. I also love a good book, so I make sure to find some time to read a couple of pages every night.
What does your average day look like? 
My average day is so different day to day, the only constant is the school run!  But it could be re-stocking products, packing orders, NPD or admin - so sourcing raw material, dealing with logistics and catching up on emails (usually at night because that's when I can find the time).
Do you have a motivational quote/ piece of advice to share for others looking to follow in your footsteps? 
Be patient. Celebrate your wins no matter how small it may seem. Enjoy the journey.
What's next for MBH? 
Keep grinding! We have come so far already so now it's really about focusing on keeping up the momentum.
Finish this sentence, I am proud of...
Me!
Shop MBH range here