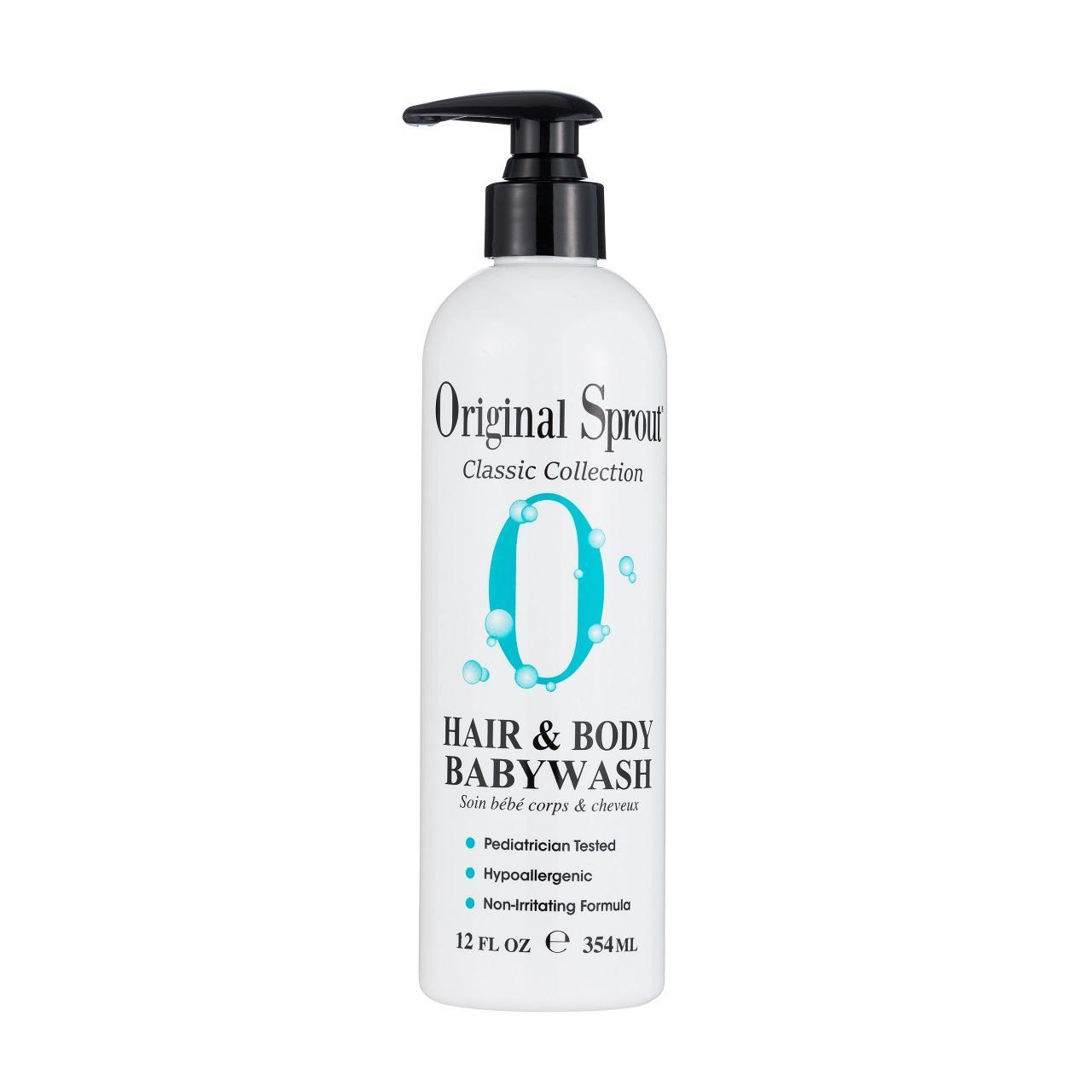 Our Hair and Body Baby wash is made with gentle moisturising ingredients such as organic calendula and refreshing rosemary extract. It's excellent for sensitive, dry or itchy skin. Rosemary helps stimulate scalp circulation and calm cradle cap and/or eczema. Ideal for babies, children and adults with sensitive skin.
Gentle pH of 6.0 – 7.0
For babies, children and adults
Key ingredients: calendula, rosemary and arnica
Helps alleviate eczema and cradle cap
For sensitive skin and fine hair
Leaves hair and skin ultra-soft and hair ultra-smooth
No soy, gluten, honey, peanut or dairy
100% Vegan
Tip! To soothe cradle cap, apply neat to dry skin and leave for 1 minute. Gently rinse off.
Choose options