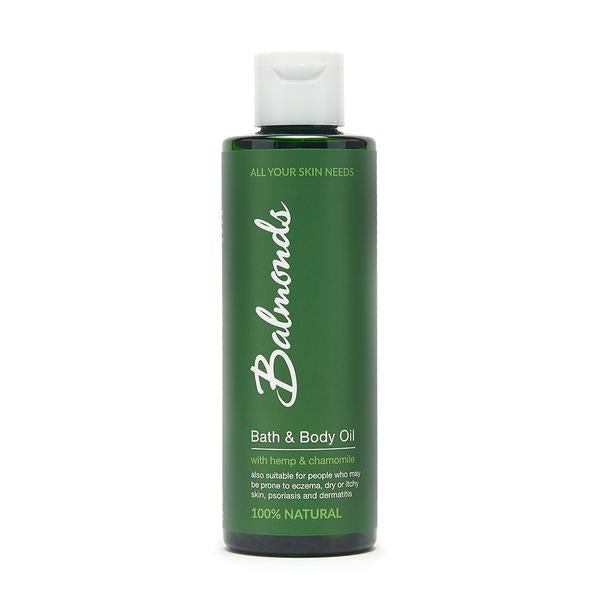 SUITABLE FROM 6 WEEKS 
An all-natural emollient oil
Made from a blend of nutritious botanicals including hemp, olive and chamomile.
Suitable for use anywhere on the body, and for all skin types and all ages from 6 weeks up.
Free from parabens, petrochemicals, preservatives, perfumes and synthetic chemicals.
Perfect for anyone prone to eczema, psoriasis, dermatitis and other dry, sore skin conditions.
Cruelty-free and suitable for vegans, apply immediately after your bath or shower to rehydrate the skin and feed the epidermis with the natural oils often stripped away by washing, especially in hard water areas.
Recommendations for use
A gorgeously-scented massage oil.
Part of a baby changing kit.
Our Bath & Body Oil is rich and nourishing for skin all over your body. With natural ingredients and a gentle formulation, it's perfect for people with sensitive skin conditions.
Organic calendula intense golden-orange marigold flowers are steeped in oil to extract their soothing, nourishing properties
Lavender & chamomile Roman essential oils deliciously scented and naturally antimicrobial floral essential oils used to soothe, calm and protect
Organic safflower oil an exceptionally light, mild oil incredibly rich in skin-nourishing linoleic acid
Organic hemp seed oil is a highly nutritious skin food, rich in Essential Fatty Acids (EFAs) and brilliant at improving the skin's ability to retain moisture and keep cell membranes flexible.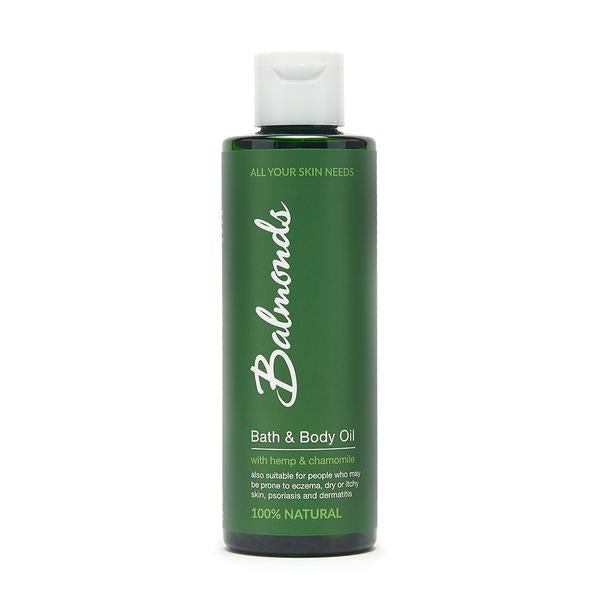 Bath & Body Oil 200ml
Sale price

$10.00
Regular price

$16.00
Choose options