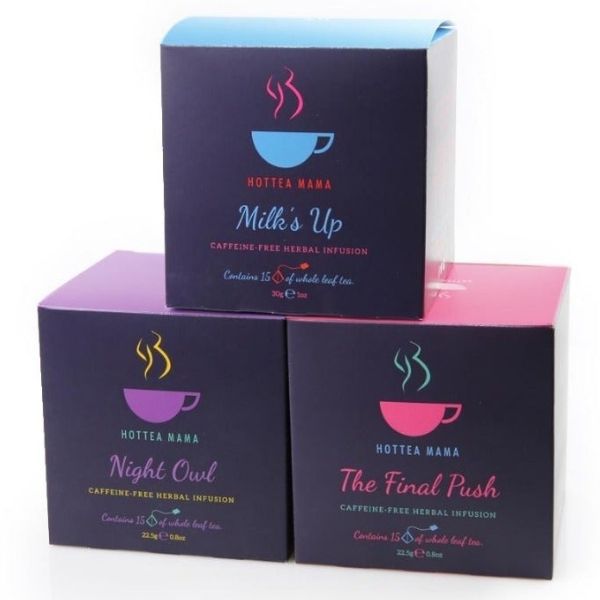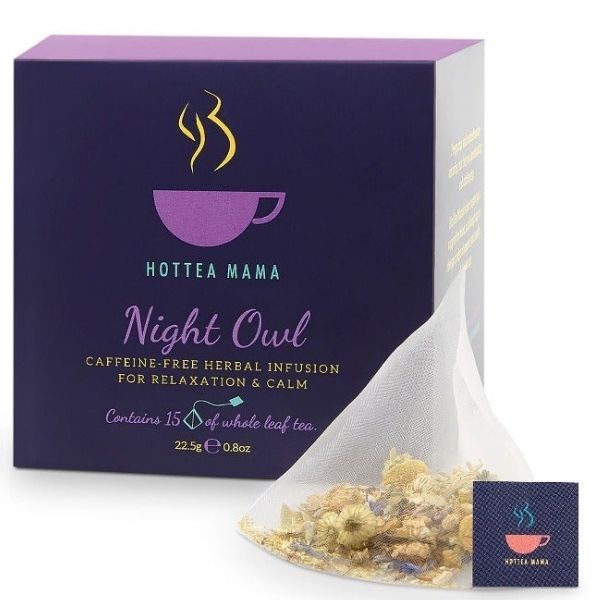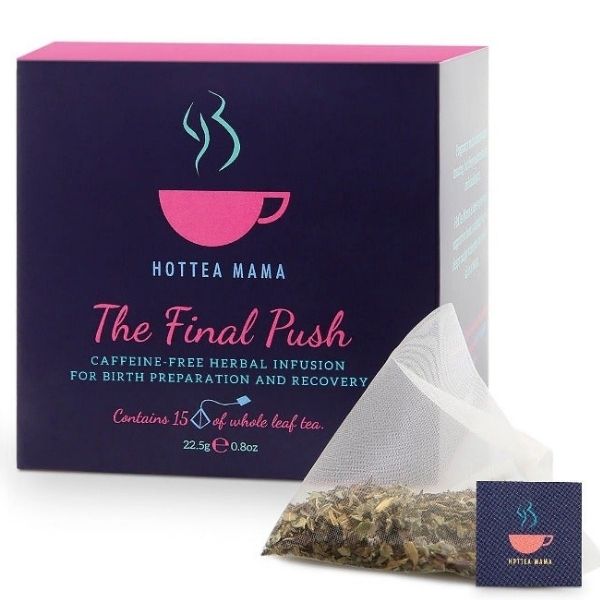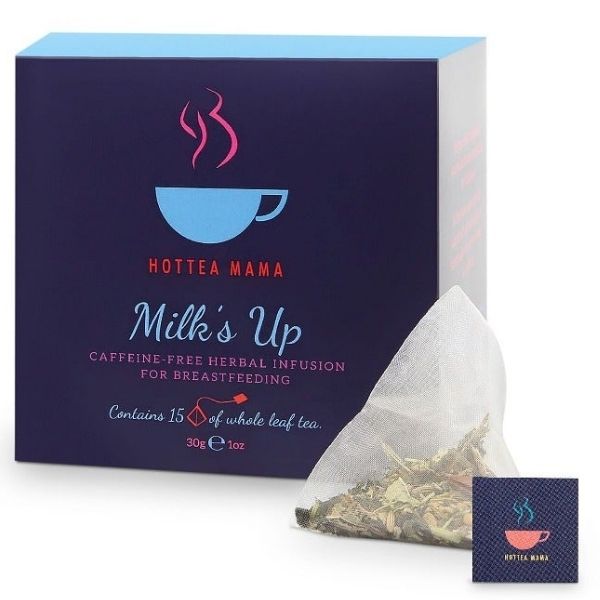 The end of pregnancy can be tough on a mum-to-be, and tea can make it easier.

Made up of three blends to help prepare for labour, beat pregnancy insomnia and prepare for breastfeeding.
It's the perfect baby shower gift, or a treat for anyone in their third trimester. 
The Final Push - whole raspberry leaf and peppermint.  To prepare the body for labour and to ease digestion. 
Milk's Up- jam packed with natural galactagogues that have been used historically to support your milk supply.  
Night Owl - muscle relaxing botanicals including chamomile flowers, valerian root, lavender and lime flowers, to soothe a tired soul.

Contains 3 packs of 15 whole leaf, plastic free, biodegradable tea pyramids.  
They can be used to make 90 cups of tea or more.
All teas are vegan and gluten free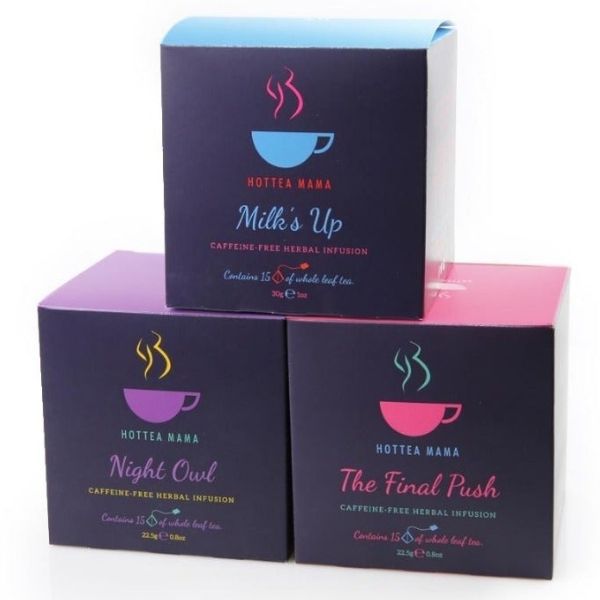 Imminent Mama Gift Set
Sale price

$24.00
Regular price
Choose options