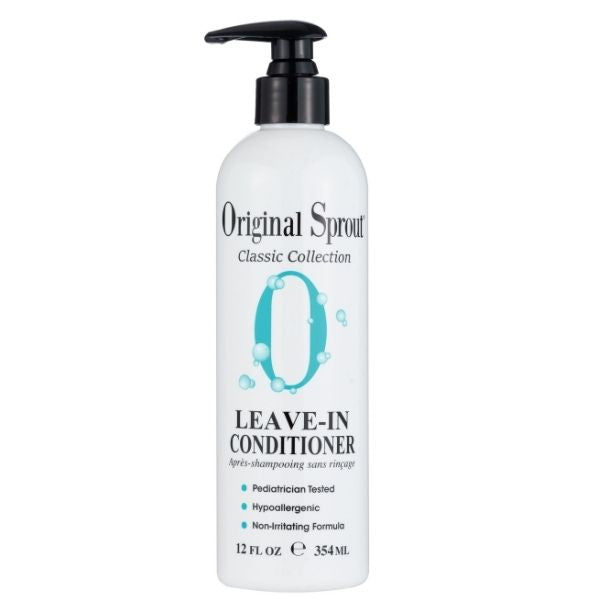 Our Leave-in Conditioner's lightweight formula is made with nourishing emollients and arnica for split ends, making it ideal for detangling and eliminating frizz from damaged hair. Apply a penny sized amount onto ends to enjoy ultra-soft, moisturized tresses. For swimmers, apply to wet hair before swimming to prevent chlorine damage and green hair.
Gentle pH of 4.5-5.5
For babies, children and adults
Key ingredients: rosemary and calendula
Restores moisture and helps keep hair strong, healthy and ultra-soft
Rosemary and calendula help repel lice
No soy, gluten, honey, peanut or dairy
100% Vegan
To protect your child's hair from sun damage and air pollution, this is a fantastic product which should be applied to damp hair for frizz free locks. It strengthens and softens hair, improving manageability and can also be applied before swimming to prevent swimmers' green hair. 
Choose options