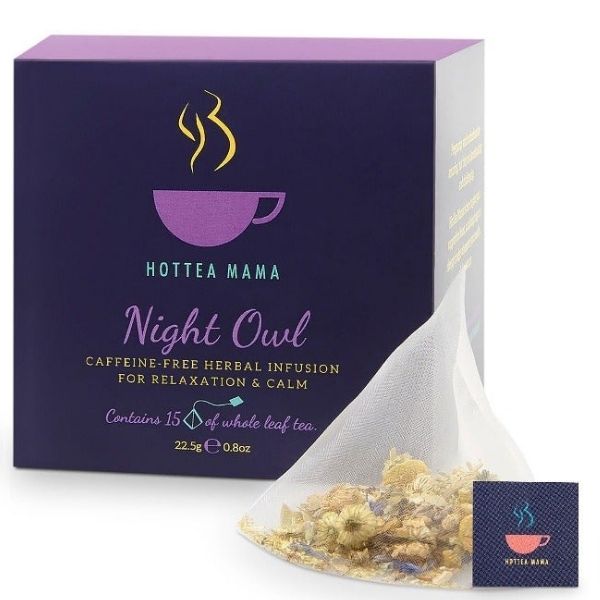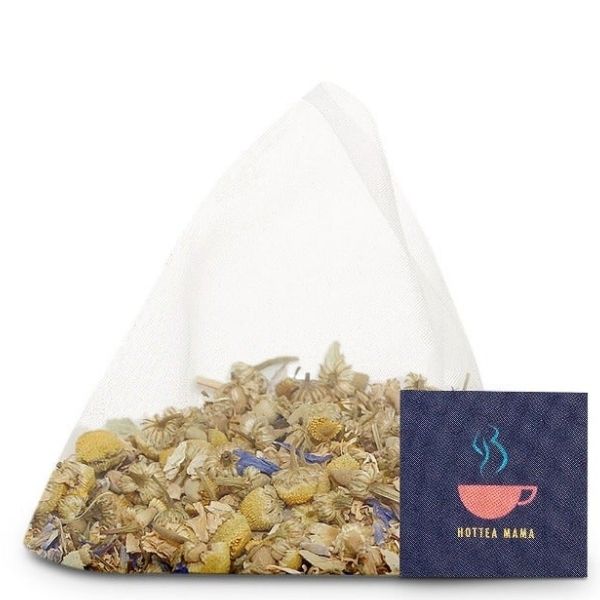 For all the late nights, early mornings and broken sleep, Night Owl is here. This caffeine-free tea blend of calming herbs will help ease you into the land of nod.  
A carefully balanced blend of herbal ingredients renowned for calming the body and soothing the soul.
Whole chamomile flowers, lavender, valerian root, lime flowers, rooibos and corn flowers.
If you're breastfeeding - try drinking Night Owl an hour before you do the final feed of the evening to give your little one some of its natural, sleepy goodness.
Contains 15 whole leaf, plastic free, biodegradable tea pyramids.  
They can be used to make 30 cups of tea or more.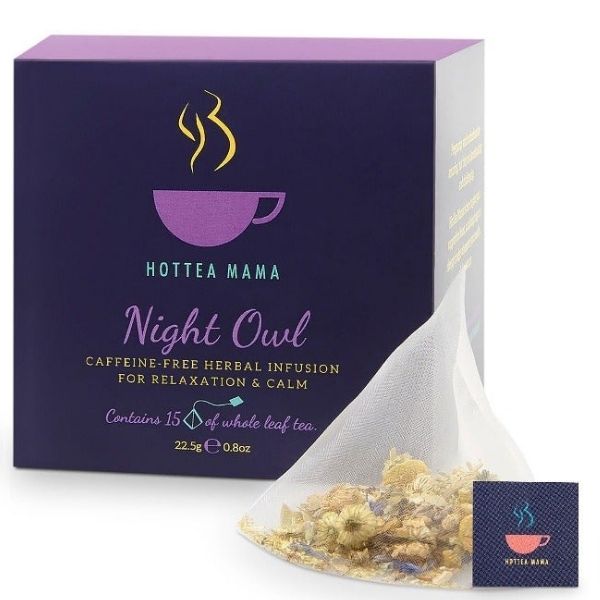 Night Owl
Sale price

$8.00
Regular price
Choose options