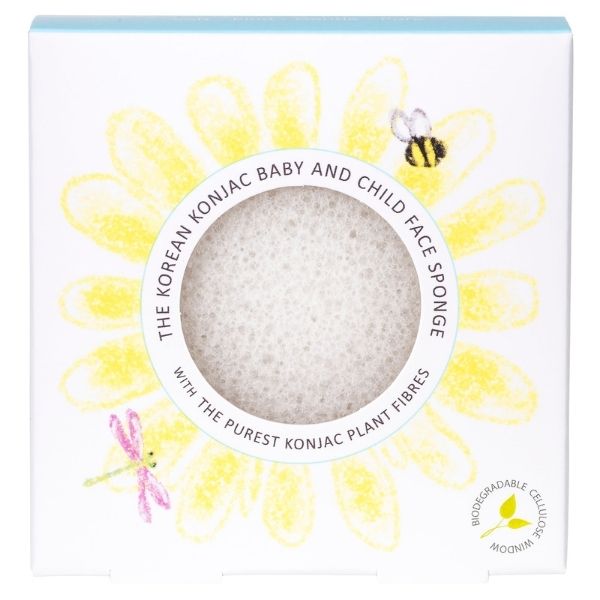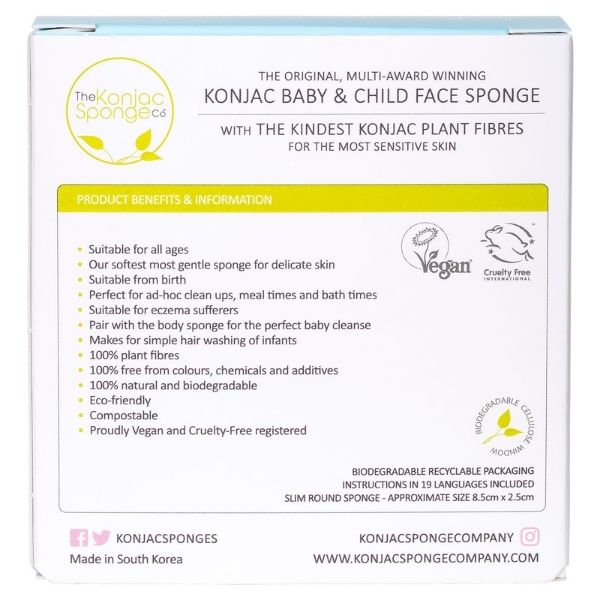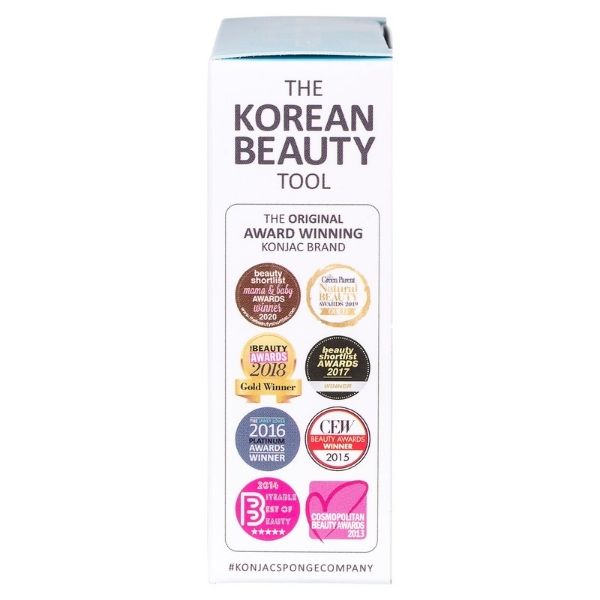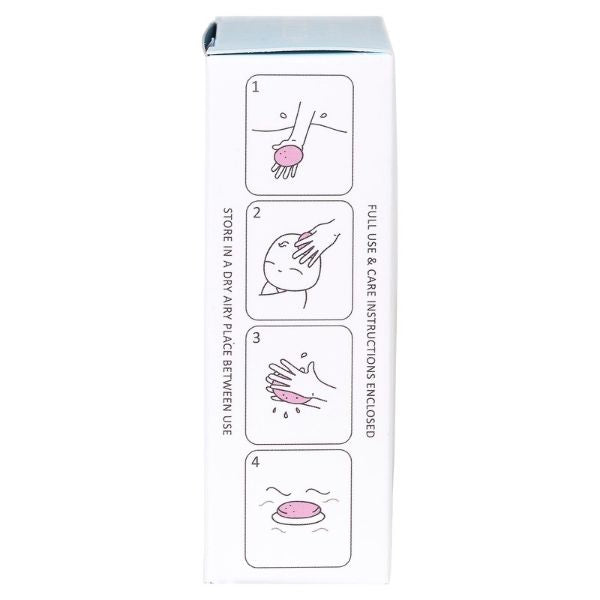 100% Konjac plant purity at its best.
The extra gentle Konjac Baby and Child Face Sponge is ideal for every delicate skin, from premature and newborns to toddlers and children. Natural Konjac plant fibre soothes and cleanses your baby or child's face with minimal effort and absolutely no additives.
The palm-sized sponge is perfect at mealtimes and for soothing inflamed cheeks from teething and weather irritation.
• Suitable for all ages
• Our softest most gentle sponge for delicate skin
• Suitable from birth
• Perfect for ad-hoc clean ups, meal times and bath times
• Suitable for eczema sufferers
• Pair with the body sponge for the perfect baby cleanse
• Makes for simple hair washing of infants
• 100% plant fibres
• 100% free from colours, chemicals and additives
• 100% natural and biodegradable
• Eco-friendly
• Compostable
• Proudly Vegan and Cruelty-Free registered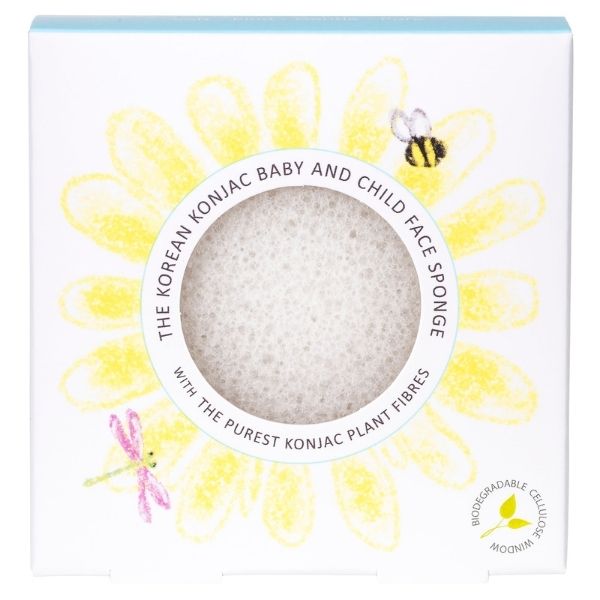 PREMIUM KONJAC BABY AND CHILD FACE SPONGE
Sale price

$12.00
Regular price
Choose options