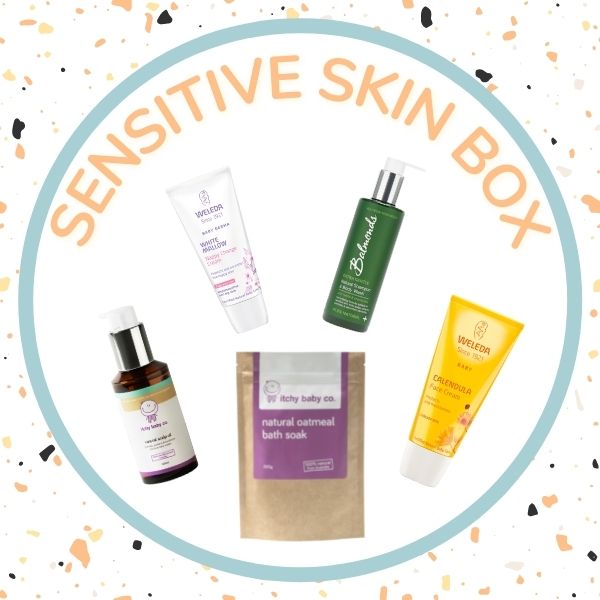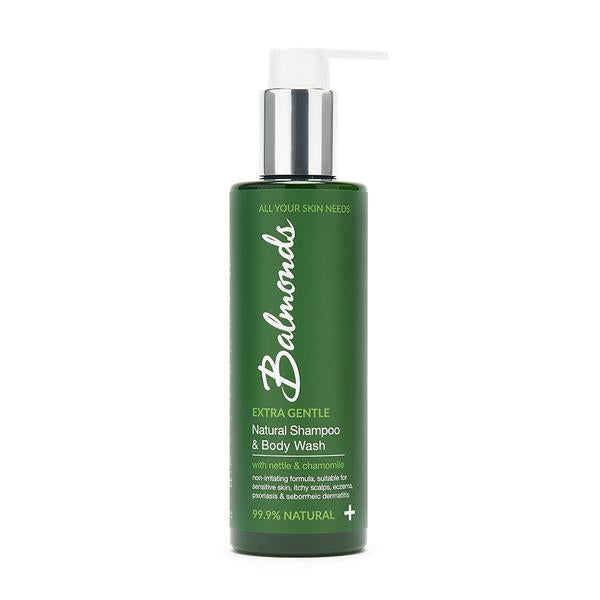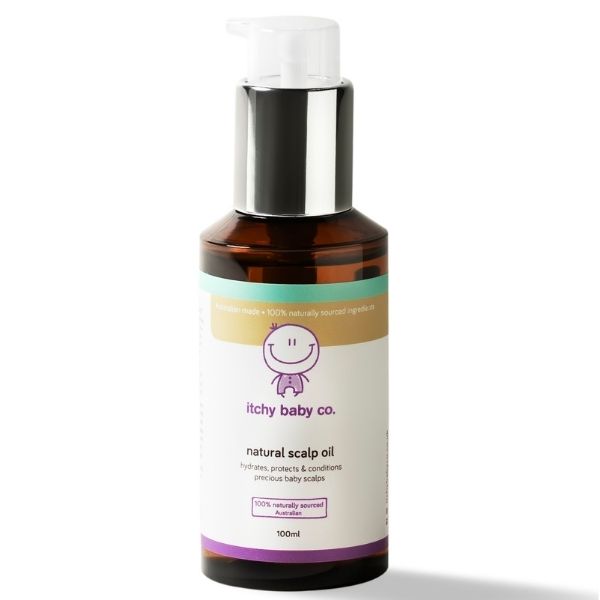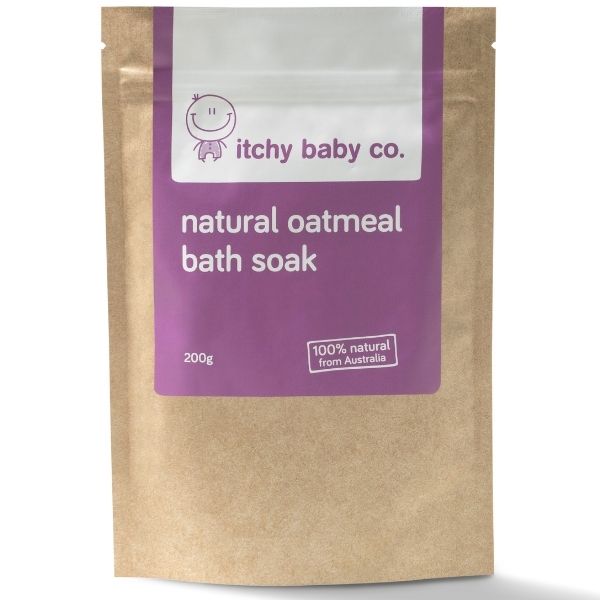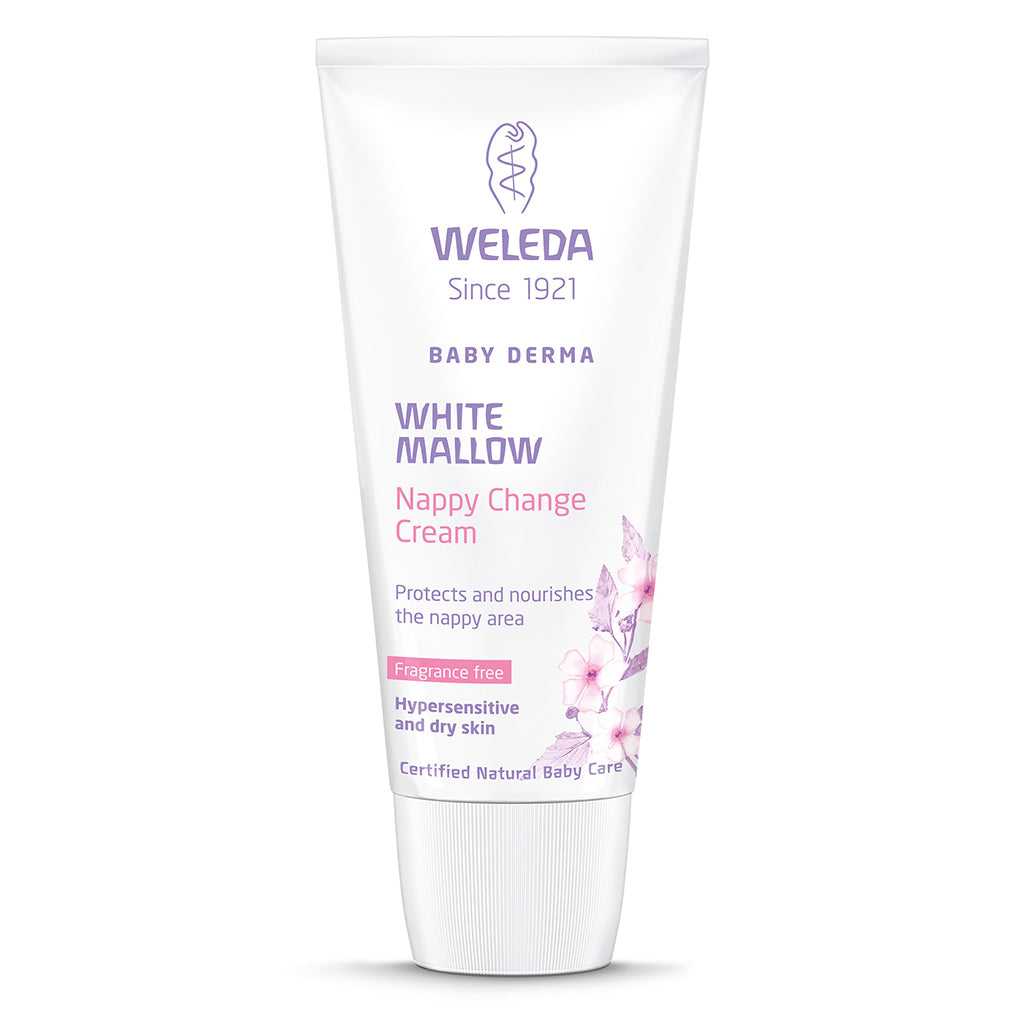 Perfect selection of products to help with your little ones sensitive skin, especially for irritations like eczema.  
Whats included: 
Itchy Baby Co. Natural Scalp Oil is specifically designed to hydrate, protect and nourish your precious little one's scalp.   The scalp requires a different approach to the rest of your child's skin.
Balmonds Natural Shampoo & Body Wash A two-in-one product that's non-irritating natural hair care shampoo and a body wash for sensitive skin.
Itchy Baby Co. Natural Baby Bath Soak is packed full of nourishing colloidal oatmeal which hydrates and protects against dry skin. The soak does the work for you while your baby is in the bath.
Weleda Calendula Face Cream Organic calendula extract wraps its protective mantle around tender facial skin, while skin- friendly lanolin and organic almond oil moisturise. Easy to use on the face and quickly absorbed. Mums and midwives trust Weleda to bring the harmony of nature to babycare.
Weleda White Mallow Nappy Cream especially formulated for hypersensitive and atopic skin in babies, this cream blends organic extracts from calming mallow and skin-kind pansy with organic sesame and coconut oils to help maintain healthy skin.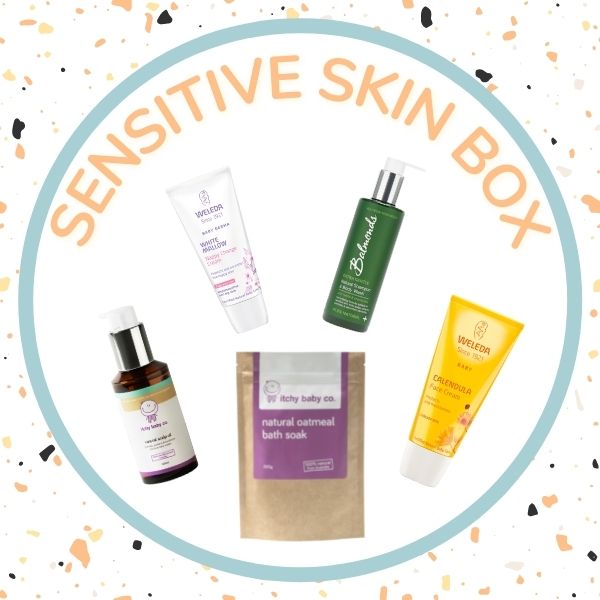 Sensitive Skin box
Sale price

$65.00
Regular price
Choose options