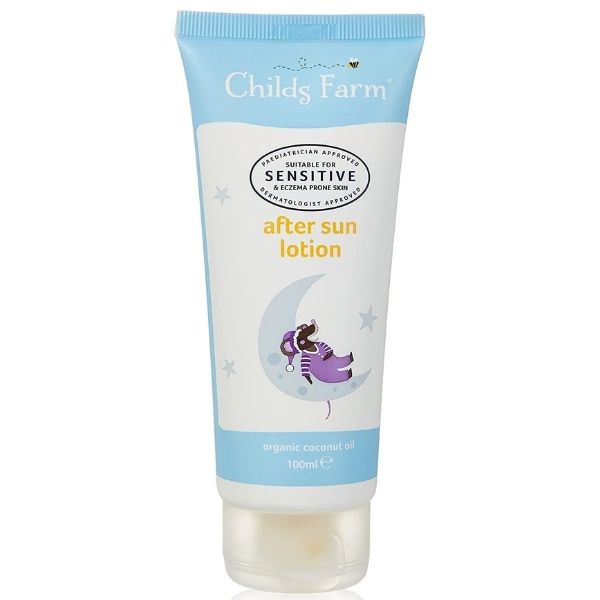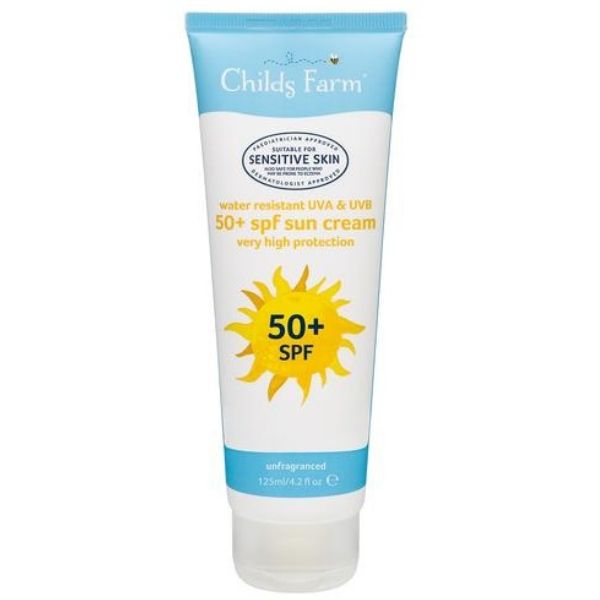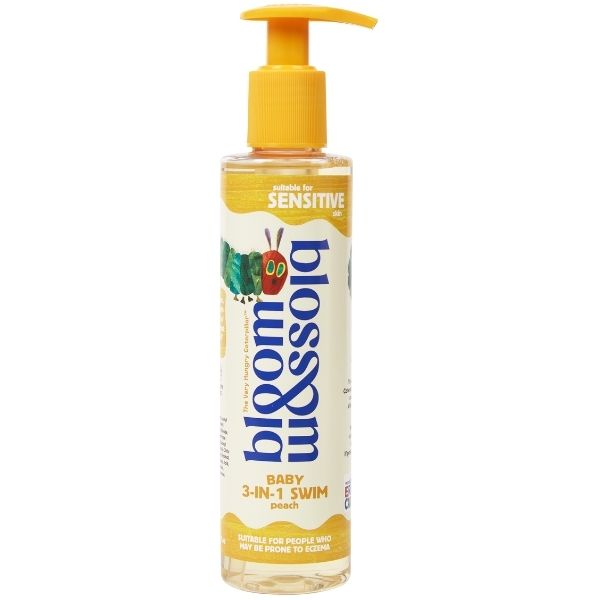 Who doesn't love going on holiday? With little ones you need to be extra careful when it comes to their delicate skin. We've put together a great selection, worth over £45, of everything you need to look after your family's skin whether their playing in the sun or swimming in the pool.
Whats inside: 

Vivaiodays 30SPF Sunscreen 100ml 100% Natural, with 20% Non-Nano Zinc Oxide (active ingredient) and colourless Turmeric, an antioxidant that protects from long-term damage caused by UV radiation.
Childs Farm 50SPF Sunscreen 125ml For very high protection, is water-resistant and protects young and sensitive skin from UVA and UVB rays, whilst keeping skin moisturised and hydrated.
Childs Farm Aftersun 100ml Contains organic Coconut oil. Use on all skin types after sun, wind or outdoor exposure to ensure skin is hydrated and soothed, whatever the weather!
Bloom & Blossom Hungry Caterpillar Baby 3-In-1 Swim Gentle baby shampoo, conditioner and body wash contains the fruity scent of peach to help get rid of that post-swim chlorine smell.
Sun & Swim box
Sale price

$48.00
Regular price
Choose options