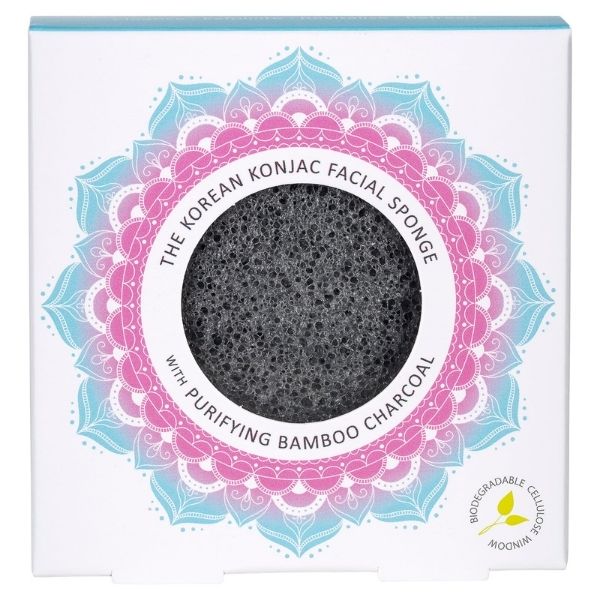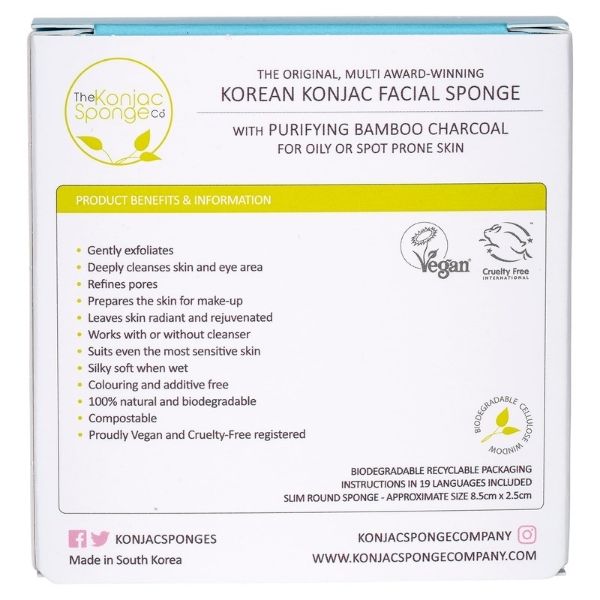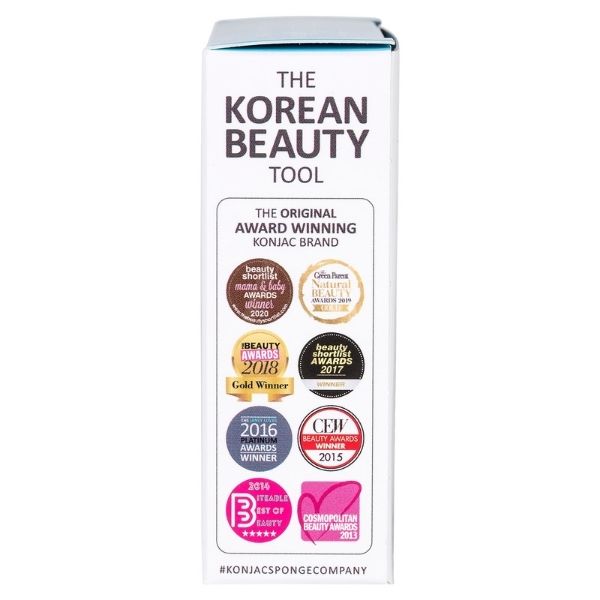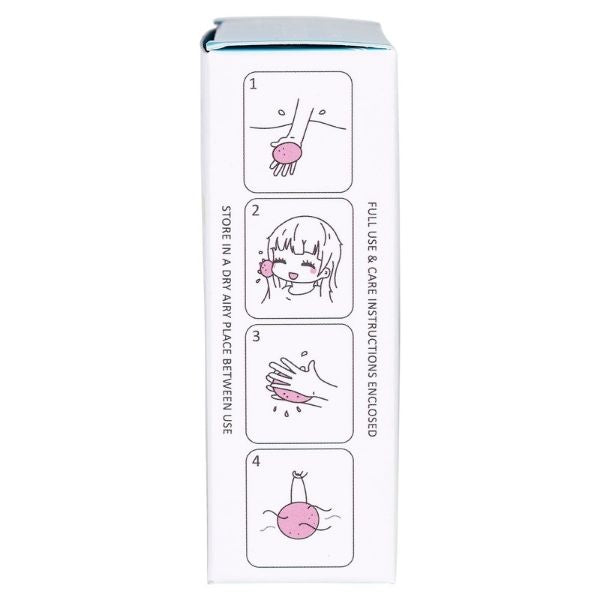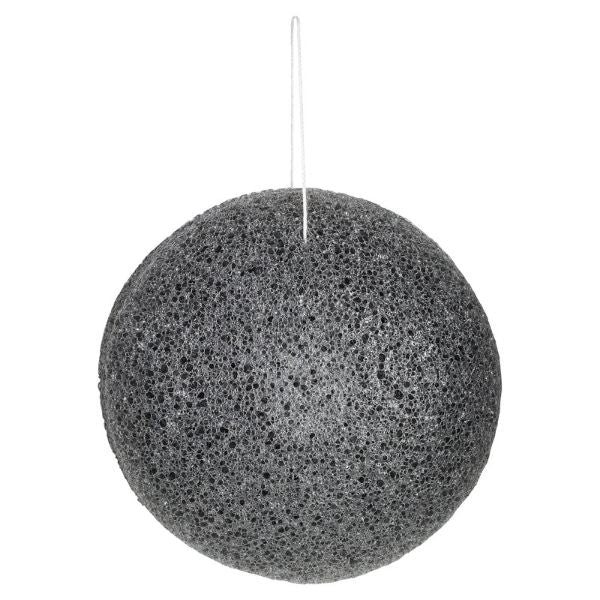 The Mandala is symbolic for the circle of life - So perfectly complementing the purest konjac sponge, whose konjac root and ingredients, evolves from the ground, bring its purity and goodness to support your own healthy daily skincare routine. After the sponge's life is spent, it can return to the ground, in its biodegradable form. The packaging is completely biodegradable too.
The Charcoal Konjac sponge is just perfect for deeply cleansing problematic oily, spot-prone or acned skin. Perfect for enlarged pores and blackheads.
Activated charcoal is known for its ability to absorb excess oil and dirt, which plague the skin and block up pores. Left unattended, oily pores lead to stubborn spots and acne. Daily cleansing with the bamboo charcoal sponge will support combatting the problems of teen skin and skin prone to sebum and oil-based problems.
•  Gently Exfoliates
•  Deeply Cleanses Skin and Eye Area
•  Refines Pores
•  Ideal for easily irritated, hypersensitive skin
•  Prepares the skin for make-up
•  Leaves skin radiant and rejuvenated
•  Works with or without cleanser
•  Suits even the most sensitive skin
•  Silky soft when wet
•  Colouring and additive free
•  100% natural and biodegradable
•  Certified Vegan & Cruelty Free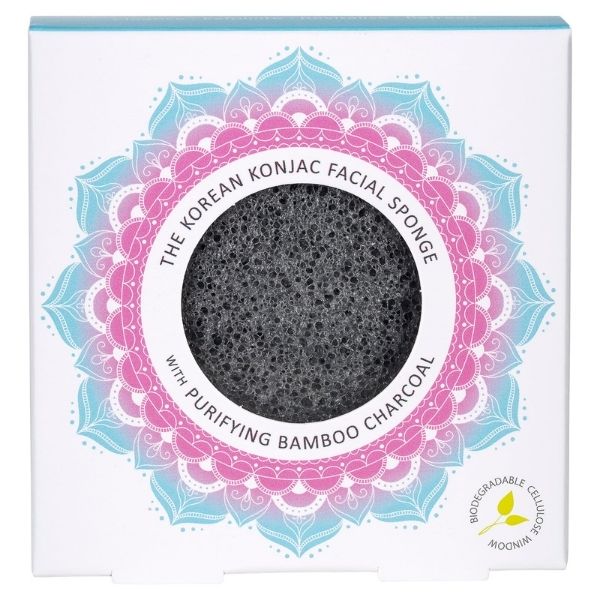 THE MANDALA CHARCOAL FACE SPONGE
Sale price

$12.00
Regular price
Choose options