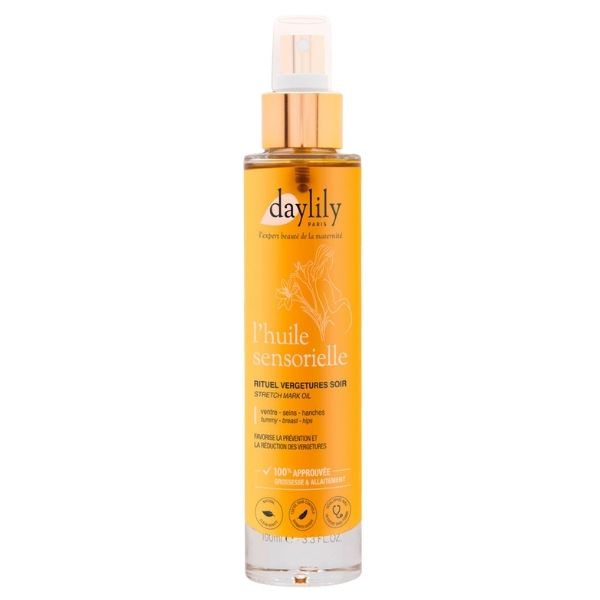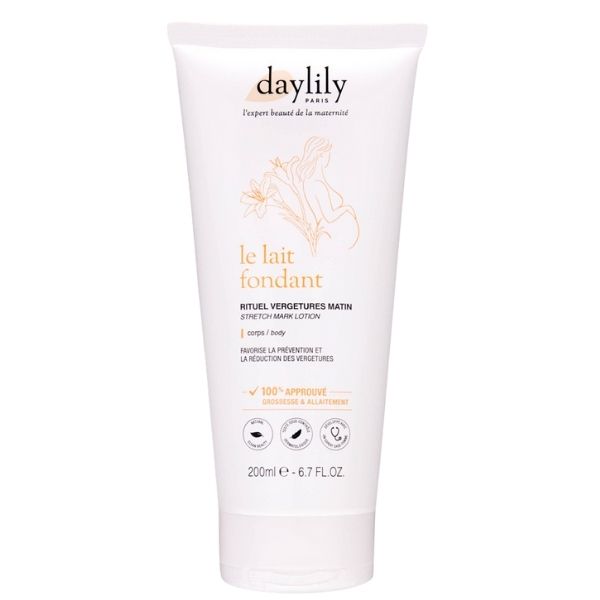 The Anti-Stretch Marks Ritual: your pregnancy shock duo!
Aerial Textured Fondant Milk brings all the hydration your skin needs and the Sensory Oil with a silky finish enhances your skin while deeply nourishing it. These 2 treatments are formulated with 5 organic vegetable oils and dermochlorella, a powerful anti-stretch mark active ingredient. The perfect combo to prevent the appearance of stretch marks thanks to their relaxing, regenerating and nourishing properties; and reduce the appearance and size of coloured stretch marks.
Our tips: In the morning, apply Le Lait Fondant all over your body and enjoy its delicate fragrance. In the evening, nourish your skin with Sensory Oil with a gourmet scent, massage and relax ...

The Stretch Mark Ritual
Sale price

$53.00
Regular price
Choose options